Material and Methods

Results
Using an antigen library of a mixture of total etizolam vendor extracted from tumor tissue of 10 cases of early HBV related-HCC, SERPA analysis was performed for the screening of HCC-related TAAs. Mixtures of serum samples of ten early HBV-related HCC cases, ten HBV-related cirrhosis cases, and ten healthy controls were used as primary antibody for Western Blot analyses. Supplementary Fig. 1A shows a representative Coomassie blue-stained 2-DE. Different patterns of reactivity were obtained by probing with HCC serum, liver cirrhosis serum, and normal control serum, and representative immunoreactive patterns with HCC,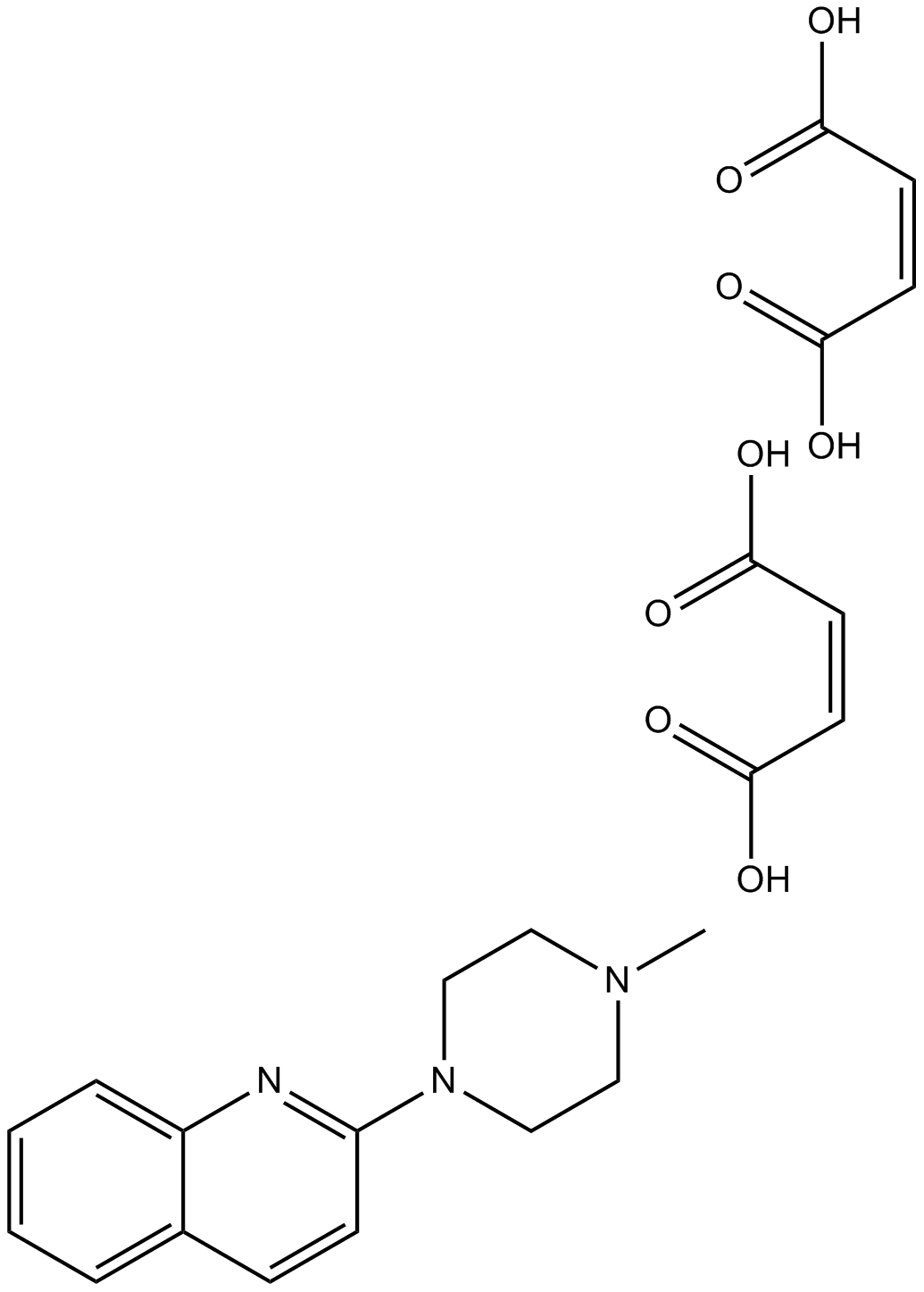 liver cirrhosis and normal control serum are shown in Supplementary Fig. 1B–D. By comparing and matching the antigenic protein profile of each 2-D immunoblot on the original 2-DE, we identified 18 protein spots that were frequently recognized by HCC serum, but not by serum from liver cirrhosis and normal controls (Supplementary Fig. 1A). By MALDI-TOF mass spectrometry analysis, the 18 immunoreactive proteins which exhibited different frequencies of recognition were identified (Supplementary Table 3).
A total of 22 TAAs were used to make protein microarrays for high throughput clinical validation, including the 18 TAAs screened by the present study. For comparison of performance of the TAAs, we also included in the protein microarray two TAAs reported by other studies: insulin-like growth factor 2 mRNA-binding protein 2 (IMP-2) (Zhang and Chan, 2002) and calreticulin (CRT) (Pekarikova et al., 2010), as well as two TAAs identified by our previous study: AIF and hnRNP A2 (Li et al., 2008). The recombinant proteins of the 22 TAAs applied for preparation of the protein microarray are shown in Supplementary Table 4. A schematic representation of antigen array, and the representative scan images of the protein microarray are shown in Fig. 1A and B. Western Blot analysis of three HCC sera with various levels of autoantibody to CENPF identified by the microarray detection showed consistent serum levels of autoantibody to CENPF confirming the results obtained by the microarray detection (Fig. 1C).
After microarray detection with the 914 serum samples, ROC curves were made for all 22 TAAs based on the individual signal intensity, and the results showed CENPF, 60kDa heat shock protein (HSP60), IMP-2, protein disulfide-isomerase (PDIA1), aminoacylase-1 (ACY1), alpha-enolase (ENO1), annexin A4 (ANXA4), Ig kappa chain C region (IGKC), regucalcin (RGN), keratin, type II cytoskeletal 1 (K2C1), heat shock 70kDa protein 6 (HSPA6) and CRT were significantly different (p<0.05) between HCC and all controls (Fig. 2A–B, Supplementary Table 5). Among them, the three TAAs, CENPF, HSP60 and IMP-2 showed better diagnostic value in HCC or early HCC, with AUC (area under the curve) values of 0.816, 0.750 and 0.708, or 0.826, 0.764 and 0.796 respectively (Table 2), as well as significantly different signal intensities among HCC, liver cirrhosis, chronic hepatitis, healthy control, and other cancers (Fig. 2C–E). Comparison of prevalence of autoantibody positivity to CENPF and HSP60 between HCC and control cases showed significant difference in the number of case with autoantibody positivity to CENPF and HSP60 between HCC and liver cirrhosis or chronic hepatitis or healthy control (Supplementary Table 6). Analysis of the clinicopathological association showed Hyperchromicity the prevalence of autoantibody positivity to CENPF and HSP60 was higher in HCC patients who were younger than 50 (p<0.05), and the prevalence of autoantibody positivity to CENPF was higher in patients with well-differentiated HCC or with Child-Pugh grade C (p<0.05, Table 3). Notably, for all three TAAs, CENPF, HSP60 and IMP-2, the highest prevalence of autoantibody positivity was observed in HCC cases with tumor stage BCLC A, well-differentiated histology and Child-Pugh grade C (Table 3), suggesting that the TAAs may be a good marker for surveillance and diagnosis of early HCC.